Easy Access Location
90 minutes by express bus from Tokyo Yaesu Exit.
If you are coming by car, it is only 10 minutes from Shiogai Interchange on the Higashi Kanto Expressway.
Conference Room
The Tabino Hotel brand is a "regional development" hotel that will grow together with local residents by uncovering the unique charms and features of Japan's regions.
We hope you will enjoy a comfortable hotel life.
We also have meeting rooms where you can organize parties and other events.
Please feel free to use the hotel for training, meetings, and family events such as memorial services.
Time available for use
・Small Conference Room: 10:00〜22:00
・Big Conference Room:  11:00〜22:00
Fee
・Small Conference Room: ¥500 per hour
・Big Conference Room:  Up to the first 6 hours ¥5,000 (after ¥1,000 per hour)
Rent
・Projector: ¥1,000 per once
・White Board: Free
Togol Medicine Stone Hot Spring "Hamanasu no Yu" to Relieve Tiredness of the Day
We have an artificial hot spring that uses Togol ore produced in Niigata Prefecture.
The Togol ore is a medicinal stone approved as a quasi-drug.
The smooth water is highly effective for bathing, relieving daily fatigue, stiff muscles, joint pain, edema, etc., and warming the body from the core to promote blood circulation. Soak and relax after a long day.
Relax Corner "TABINAKA"
At the "Relaxation Corner" in front of the restaurant on the first floor, you can relax and read manga or magazines, or watch old plastic models.
How about taking a break after dinner or after bathing?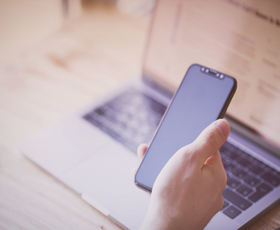 Free Wi-Fi
The entire hotel is equipped with a Wi-Fi connection for high-speed Internet access.
Businessmen on a business trip can enjoy e-mail and text messages in their rooms.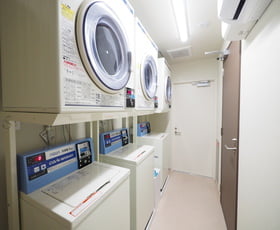 Coin Laundry
There are three washing machines and two dryers available for men and women, respectively.
The laundry facilities are available for both men and women, so you can use them without worry.